PPR WELDING MACHINE
Working Range : ø 16 to 160mm
Working Temperature Range : 40-300 °C
We are specialized in developing and manufacturing PPR Pipe Welding Machine for Welding of PPR pipes & fittings coated with high-quality PTFE non-stick coating & controlled by Microprocessor based PID Digital Temperature Controller with Audible Timer.
Advance Features
PTFE Coated hot plate can also used for PE, PP butt welding.
Specially design insulated handlewith better grip for firm handling.
Light in weight for easy handling.
Uniform & Fast heating all around surface.
PTFE Coated dies for socket welding.
Working Range with Various Model : 220V - 50/60Hz
Description
ø Suitable Pipe Size
ø Inch
Dimension( " )
(DTC)
Kg
Watt
110
15-63mm
17 x 3 x 6
1.9
850
160
50 - 110mm
20 x 3 x 8
2.6
950
200*
75 - 160mm
--
--
--
--
Standard Composition
Standard Machine Body, Heating Plate With DTC, Hand Pump Hydraulic Unit, Reduce Clamp Inserts.
Optional : Trimming Unit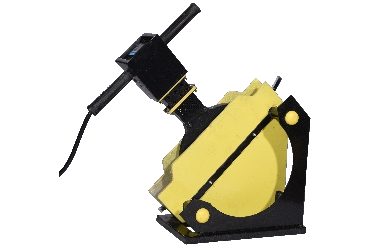 Perfect Support for trimmer & heating plate with insulated protection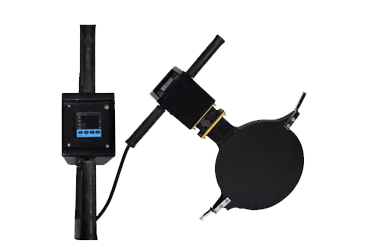 PTFE coated heating plate with PID DTC
Self detaching device for heating plate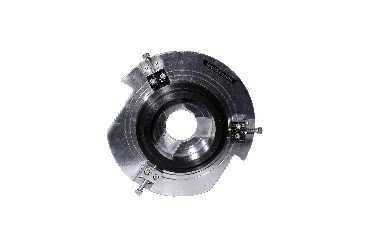 Stub end device with three jaw center welding
Light weight trimmer with fast removing system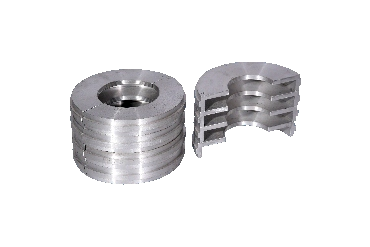 Company Video