Product Description
Logic welder series (LWS) are PLC Based Hydraulic Butt Fusion Welding Machine designed for almost fully automated operation to get individual pipe joint data through USB. Well Equipped Superior Quality Components to deliver exceptionally Well Service Life ensuring Low Maintenance and Easy Operating System.
Application
The LWS is been designed to make the welding operations very simple for the worker at any construction building site, in pipe trenches, or in workshop.
Advance Features
The LWS performs automatically automatically during welding to provide total jointing process from mirroring to cooling automatically with prefix time & pressure data in PLC.
Get individual jointdata through USB.
The LWS heating plate comes with microprocessor based PID digital temperature controller for butt fusion welding of PE, PP, PPH & PVDF pipes & fittings.
The LWS has digital pressure indication along with two separate pressure setting valve for drag & jointing which make use of machine very easy with single time setting for same size pipe.
The LWS has built-in digital timers for soaking & bead-up with loud audible & visual signal.
The LWS performs intelligently during mirroring process which provides automatic pressure drop from high to low & timer from bead up time to soaking time by buzzer signal with prefix time &amp pressure data in PLC.
Working Range with Various Model : 230V - 50/60Hz
Description
ø Suitable Pipe Size
ø Inch
Dimension( " )
(Machine Body)
Kg
LWS 160
50 - 160 mm
1½ - 6"
28 x 15 x 16
44
LWS 250
110 - 250 mm
4 - 10"
28 x 19 x 21
59
LWS 315
160 - 315 mm
6 - 12"
29 x 21 x 23
75
LWS 450
200 - 450 mm
8 - 18"
29 x 26 x 27
85
Standard Composition
Main Machine Body, Heating Plate with DTC, Trimming Unit, PLC based Electro Hydraulic Unit with USB, Stub end Device, Trimmer / Heating Plate Stand, Reduce Clamp Inserts.
Optional : Pipe Rollers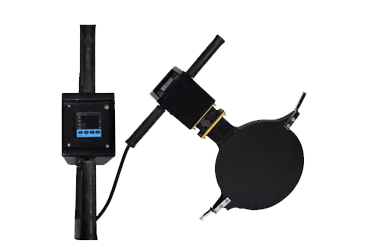 PTFE coated heating plate with PID DTC
Self detaching device for heating plate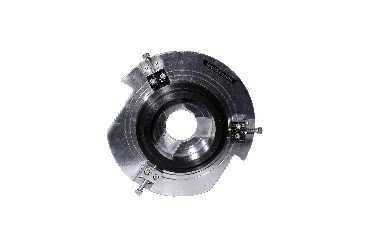 Stub end device with three jaw center welding
Light weight trimmer with fast removing system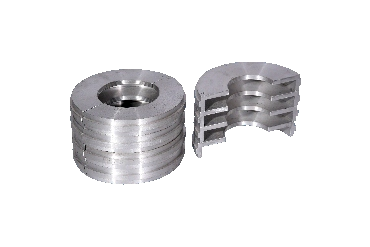 Company Video